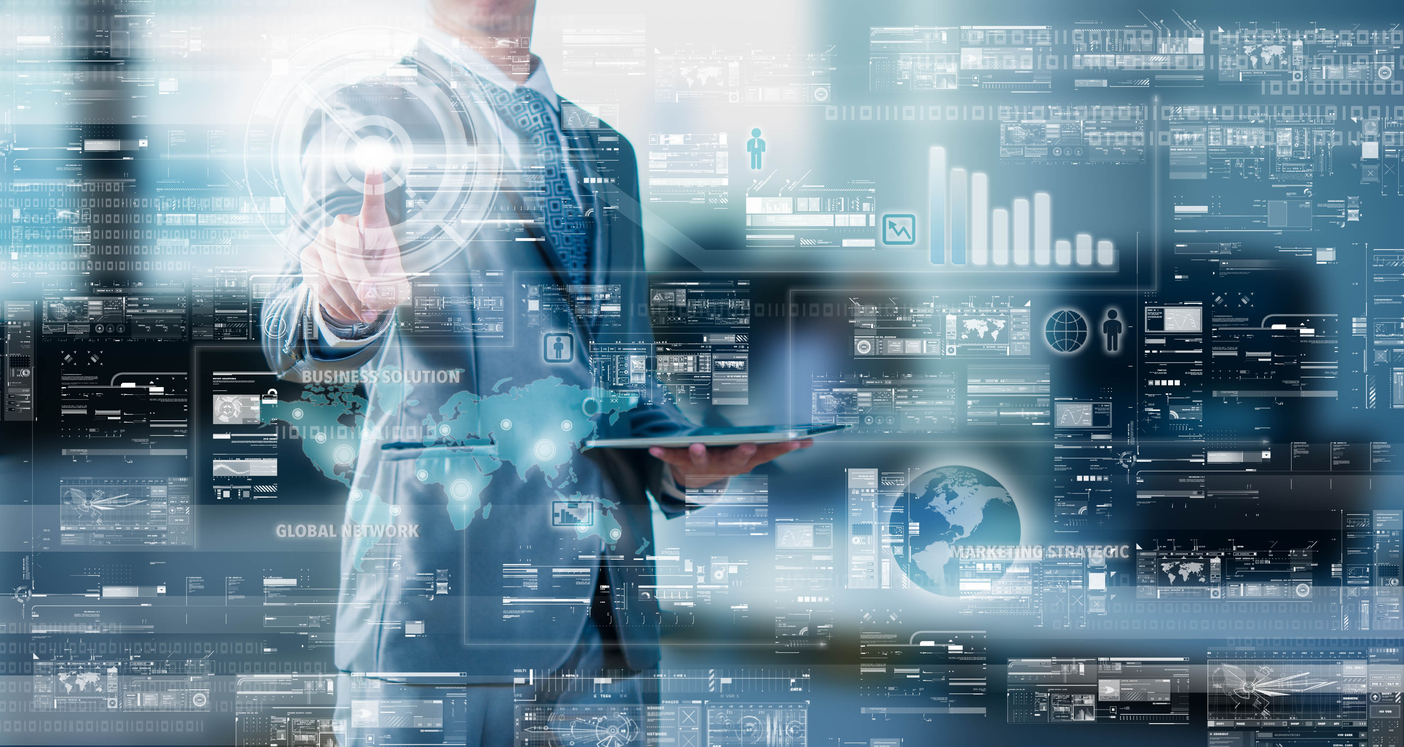 Semper gumby - always flexible
Business matchmaking with market visit
Our partner search program assists international companies with locating an agent, representative or distributor in Central Europe. We find potential partner firms based on your criteria: industry sector, experience, size, complementary products or services, relationship with a third party private or government organization. Our partner search program also includes a basic market overview and a detailed profile on companies interested in a business partnership, as well as a brief description of companies that are not interested and their reasons for doing so.
This time, it's personal
We recommend a personal visit to the market to fully explore your business potential. We take care of organizing all aspects of your, from arranging meetings with your counterparts to hotel reservations and transportation.
Market research
In order to identify existing competition, market opportunities and interest in having your products represented in the market, some people may prefer some additional market information before committing to a personal visit in Hungary.
tell us what you need
The size of these reports depends significantly on their scope, ranging from a dozen summarizing pages to hundreds of pages for a detailed report. Data is collected from open source material and industry publications as well as interviews with trade associations, industry experts and relevant companies.
Trade missions
We have assisted a number of mixed-company trade missions from various states in the US as well as industry-specific trade missions from the US and other countries. We can assist with all aspects of a bringing multiple companies on a trade mission to the Central European region:
Initial company selection
Translation of company brochures
Set up meetings with qualified local partners
Event logistics (venue and hotel reservations, transportation)
Country briefing upon arrival
Interpretation during meetings
Debriefing and follow-ups with local partners after the meetings
 
Industry sector experience
We have counseled clients ranging from single person companies, minority and women owned small businesses, trade associations, multinationals including Fortune 500 companies, and regional and national governments. Our clients were mainly European and American companies from the following industrial sectors:
Aviation
Agriculture
Chemicals
Construction
Defense
Energy (renewables: biocoal, bioethanol, geothermal, solar)
Environment Protection
Fast Moving Consumer Goods (alcohols: rum, whiskey; apparel; food; pet products, etc.)
Forestry equipment
Furniture
Healthcare
Industrial Cleaning
Industrial Process Engineering
Instruments
Information Technology
Machinery
Manufacturing
Oil and gas exploration and production
Pharma
Printing
Telecom
Training and education